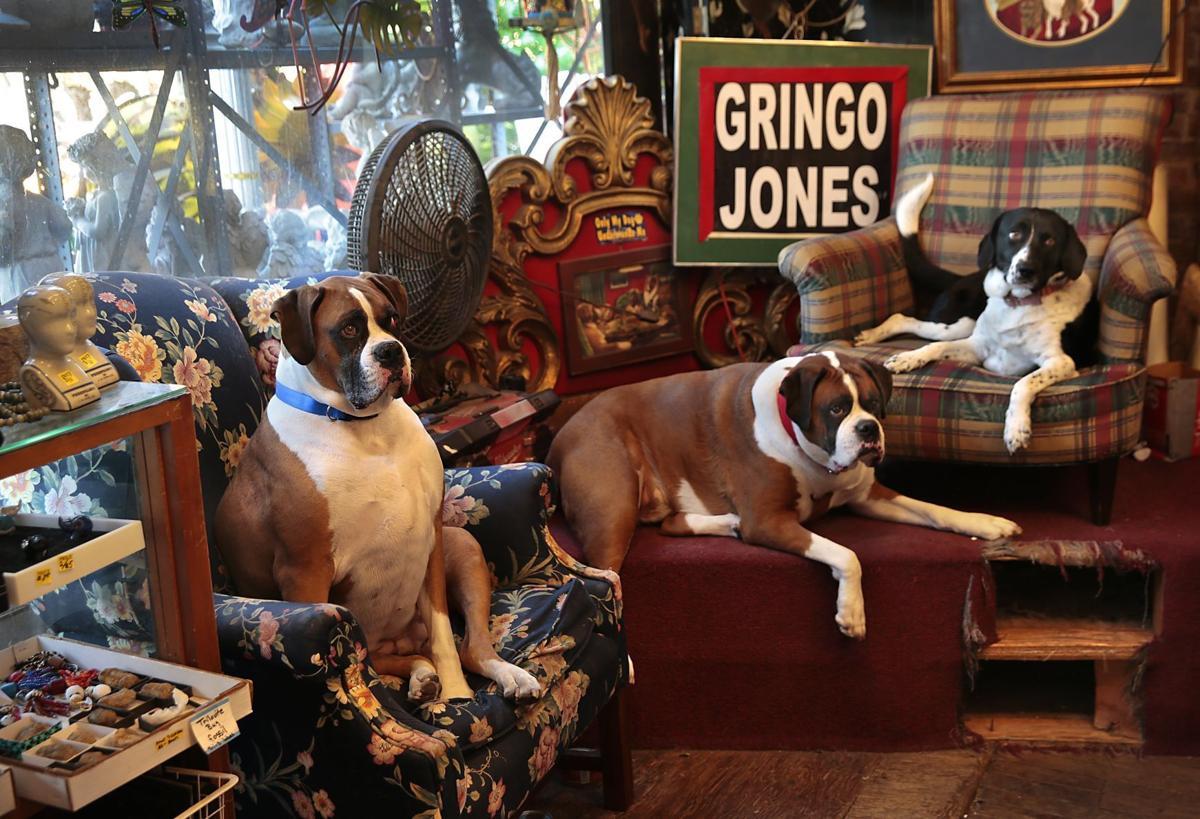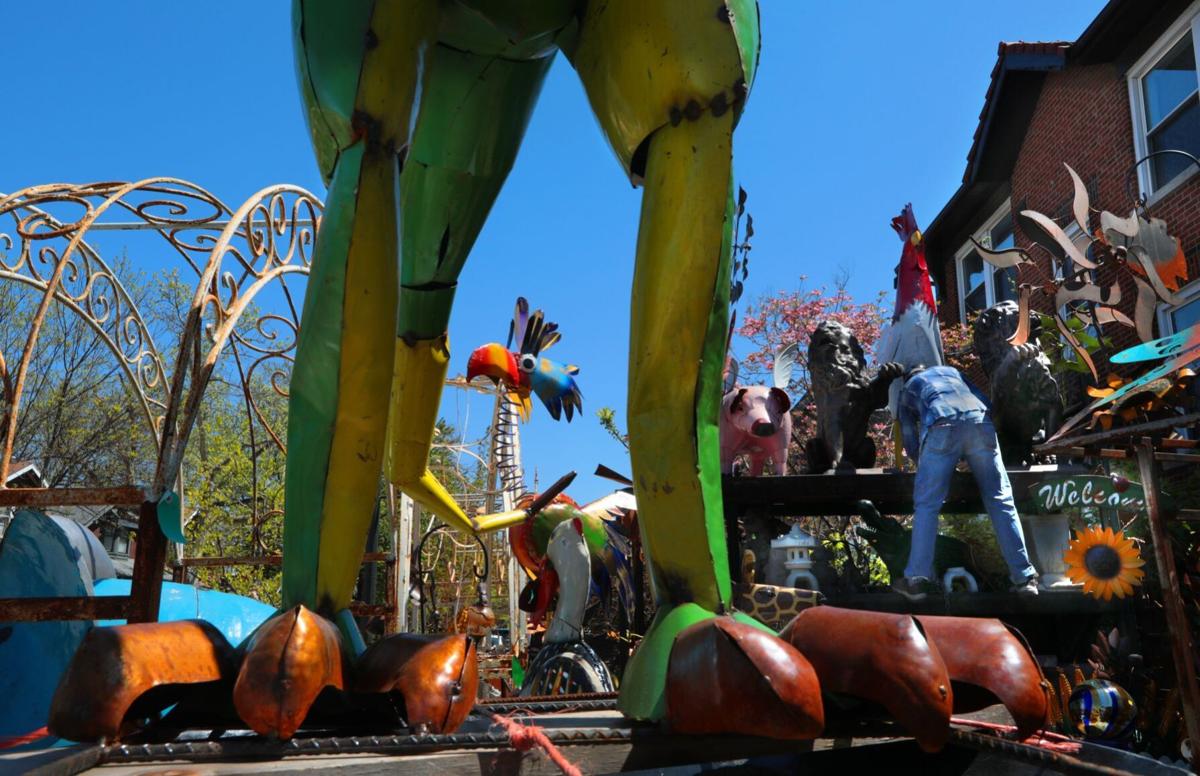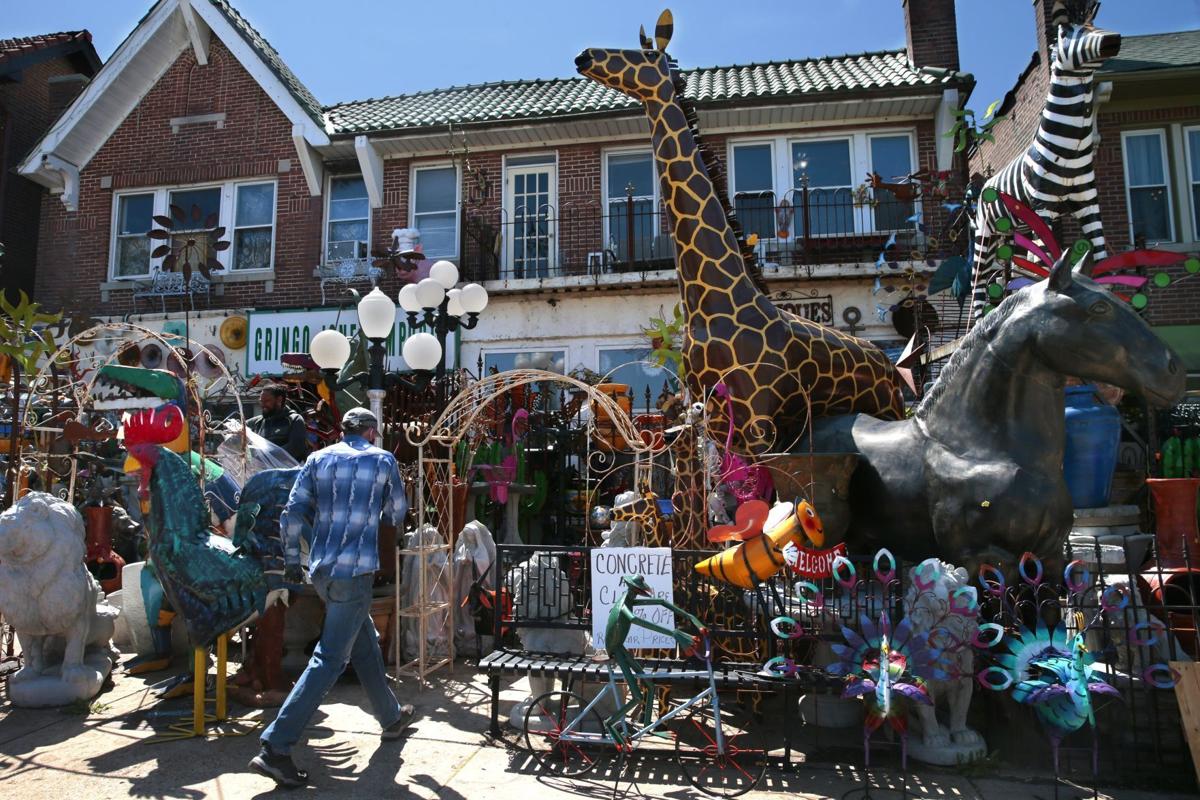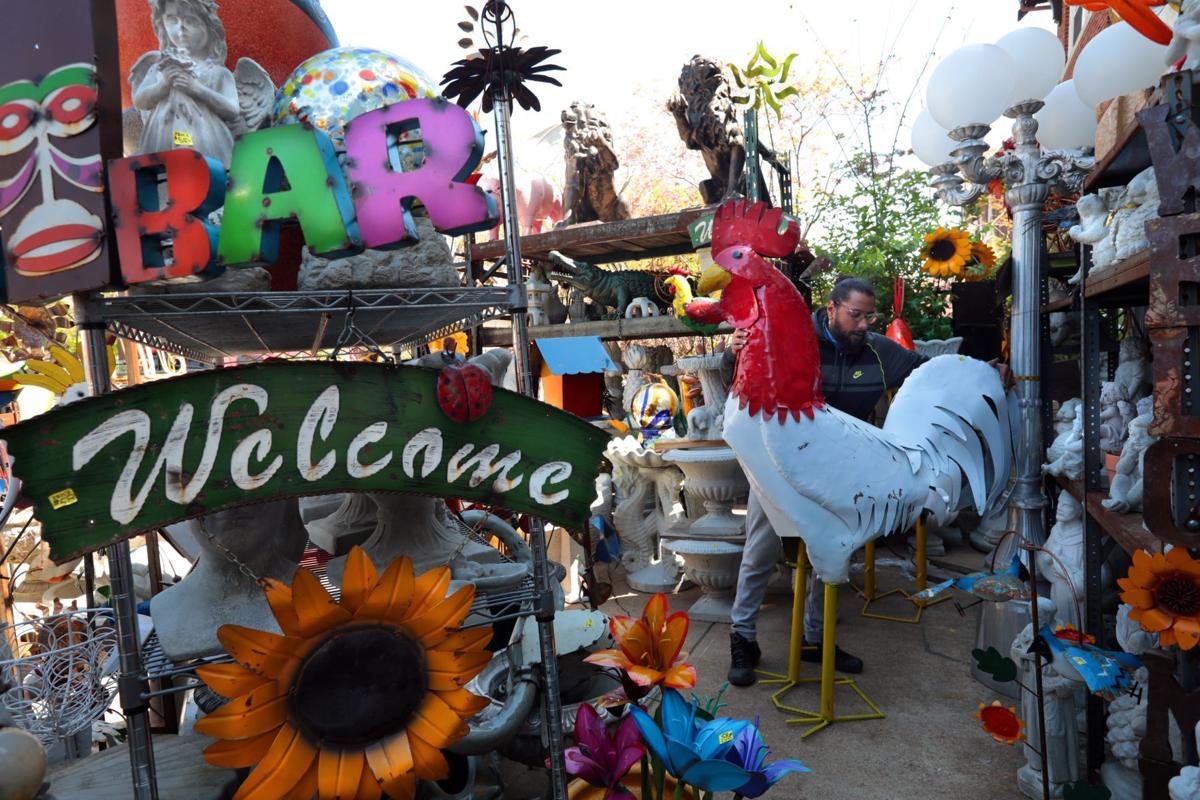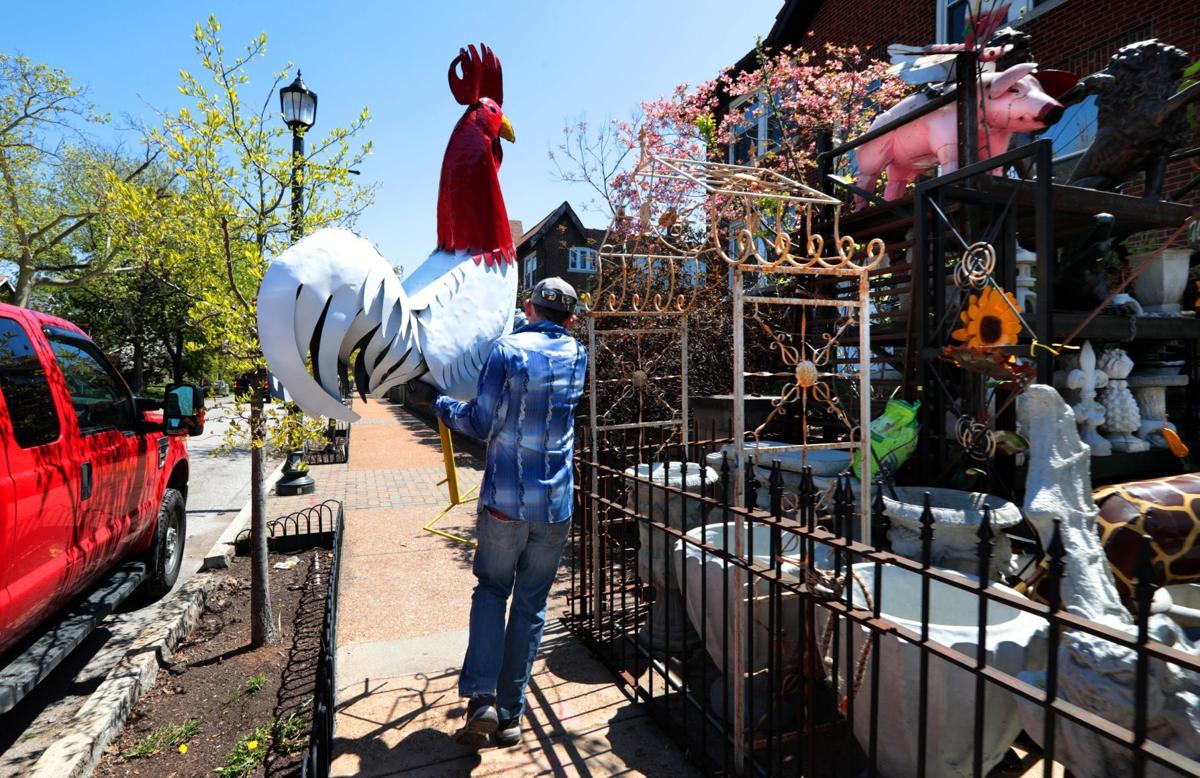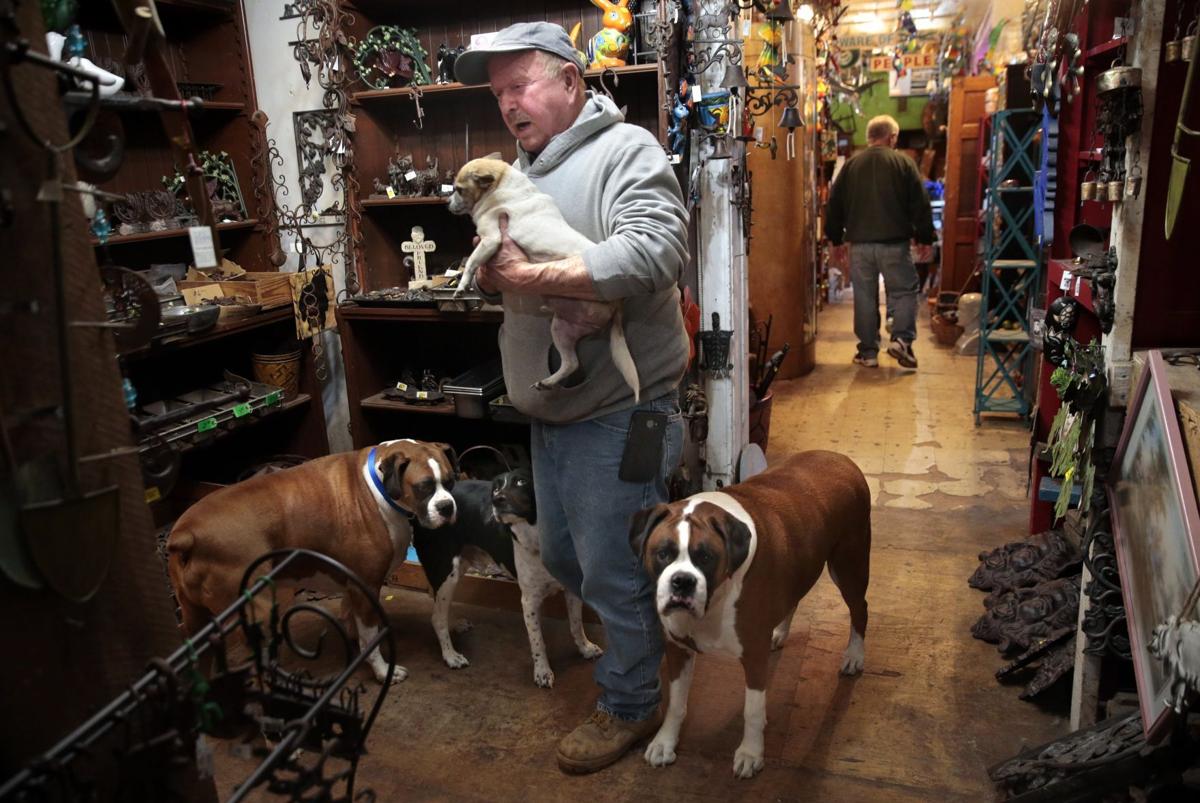 ST. LOUIS — A well-known south St. Louis property has hit the market: the building that is home to Gringo Jones Imports.
The store, on Shaw Boulevard near the Missouri Botanical Garden, is a much-loved source for St. Louisans seeking pottery, antiques and oddities. It's also a landmark, its outdoor patio cluttered with stone sculptures, yard art and towering metal giraffes.
Owner Leon Jones confirmed on Thursday that he has listed the building for $600,000. Jones said he does not know what the future holds for the shop, in its 25th year.
If it sells, he said he would likely move closer to his hometown in southern Illinois, where he has a large extended family. He would like to start a smaller-scale wholesale business, which he thinks would give him more freedom, day to day.
Jones said his business has been going strong. In fact, over the past year, many residents who couldn't travel because of the COVID-19 pandemic instead opted to fix up their lawns and yards, and so they frequented Gringo Jones Imports.
"Business is good, so it's not that," Jones said Thursday. "It's just sort of a time thing. … I've done it for 25 years, and I think I'm ready to move back to where I'm from."